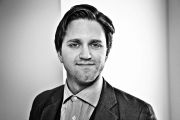 DANCEHOUSE_CARLSBERG
HOW A WORLD IS CARVED OUT, CUT INTO, AND MERGED TOGETHER IN EXPLORATION OF THE HYBRID BETWEEN THE NEW AND THE OLD; THE EXISTING AND THE ADDITION; DANCE AND PERFORMANCE.
TRANSFORMATION OF THE OLD BREWERY, CARLSBERG UNTIL RECENTLY INHABITED, HAS BEGUN AND WITH THIS THE TRANSITION FROM BREWERY TO A BUSTLING NEW DENSE CITYSCAPE HAS SET THE SCENE FOR AN INTERESTING EXPLORATION OF WHAT IT MEANS TO INHERIT AND REGENERATE AN AREA AS SPECIAL AS CARLSBERG. THE ATTENTION TO DEATIL AND THE TREASURE OF UNIQUE SPACES DEMANDS THAT THE FUSION BETWEEN NEW AND OLD IS CARRIED THROUGH WITH SENSITIVITY AND RESPECT.
I HAVE SOUGHT OUT A CORNER OF CARLSBERG WITH A LARGE INDUSTRIAL BUILDING PREVIOUSLY USED FOR BOTTLING. A BUILDING WITH A LOT OF HISTORY BUT UNLIKE OTHER CARLSBERG BUILDINGS BERID OF PICTURESQUE DECORATIONS AND WITH A ROUGH, INDUSTRIAL LOOK. IN THIS PARTICULAR PART OF CARLSBERG PLANS ARE TO ESTABLISH THE DENSEST CONCENTRATION OF BUILDINGS AND IT WILL ALSO BE THE POSITION OF A NEW TRAIN STATION. HERE THE INTENTION IS TO HAVE PEOPLE PASSING THROUGH AT ALL HOURS OF THE DAY; A LIVELY AND BUSY PLACE AND VIA THE TRAIN STATION A MAIN ENTRANCE TO THE AREA.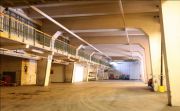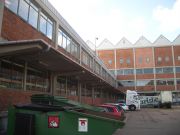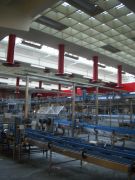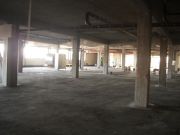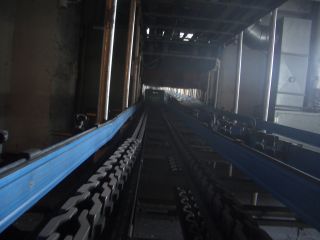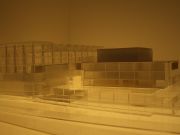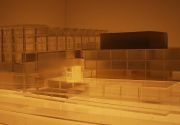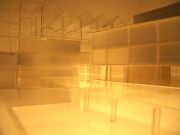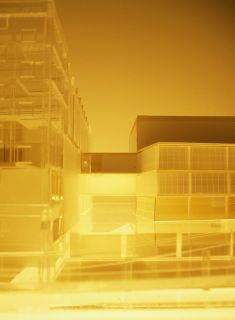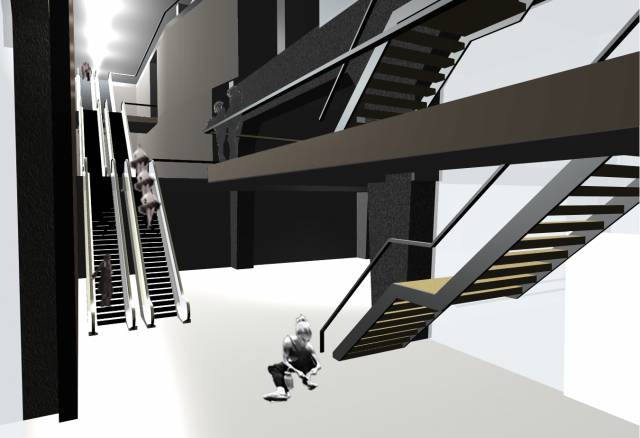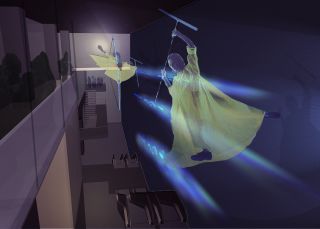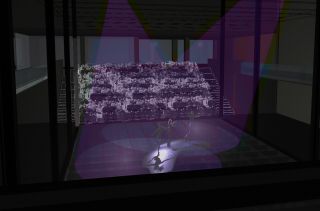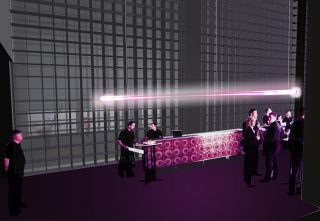 THE FAT CITY